Here you can find out about our next professional training days
Past Professional Training Events
North London
April 2017
We have just completed our April training in London and would like to welcome all our new students to our world of intuitive recovery and miraculous treatments Cosmodic style! This training was truly special – we know we say that following each course however, each course is always subject to what participants bring with them and what they contribute that makes it so special. We try to make the course a very organic process and one that is always dynamically changing.

Professional Training
Professional training is a three-day event that takes place at our local hospital. The sessions start at 9am and finish at 5pm each day.
Each morning is theory-based and afternoons are practical and hands on. Below is an outline of what you can expect from the course.
Part 1
Hands-on Training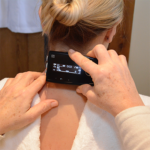 Participants are introduced to using Cosmodic as part of an integrated approach to recovery therapy.
Once participants complete part one of training, they are invited to take part two which is coaching and certification.
Part 2
Coaching and Certification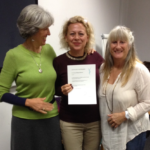 Having produced the required number of case studies and having submitted them for marking and assessment one will arrange, by appointment, to return for a supervised session of work. Having reached the required standard a certificate will be issued by us in association with LET Medical.
General Syllabus for the professional
Introduction and welcome
What are TENS and COSMODIC ®
How does the technology work
Legalities
Contra-indications
Rules
Maintaining a device
How to use a device
Taking a case
Brief discussion on differences between the two technologies (How and why to use them)
Procedures and protocols
Break periods and monitoring
Practical application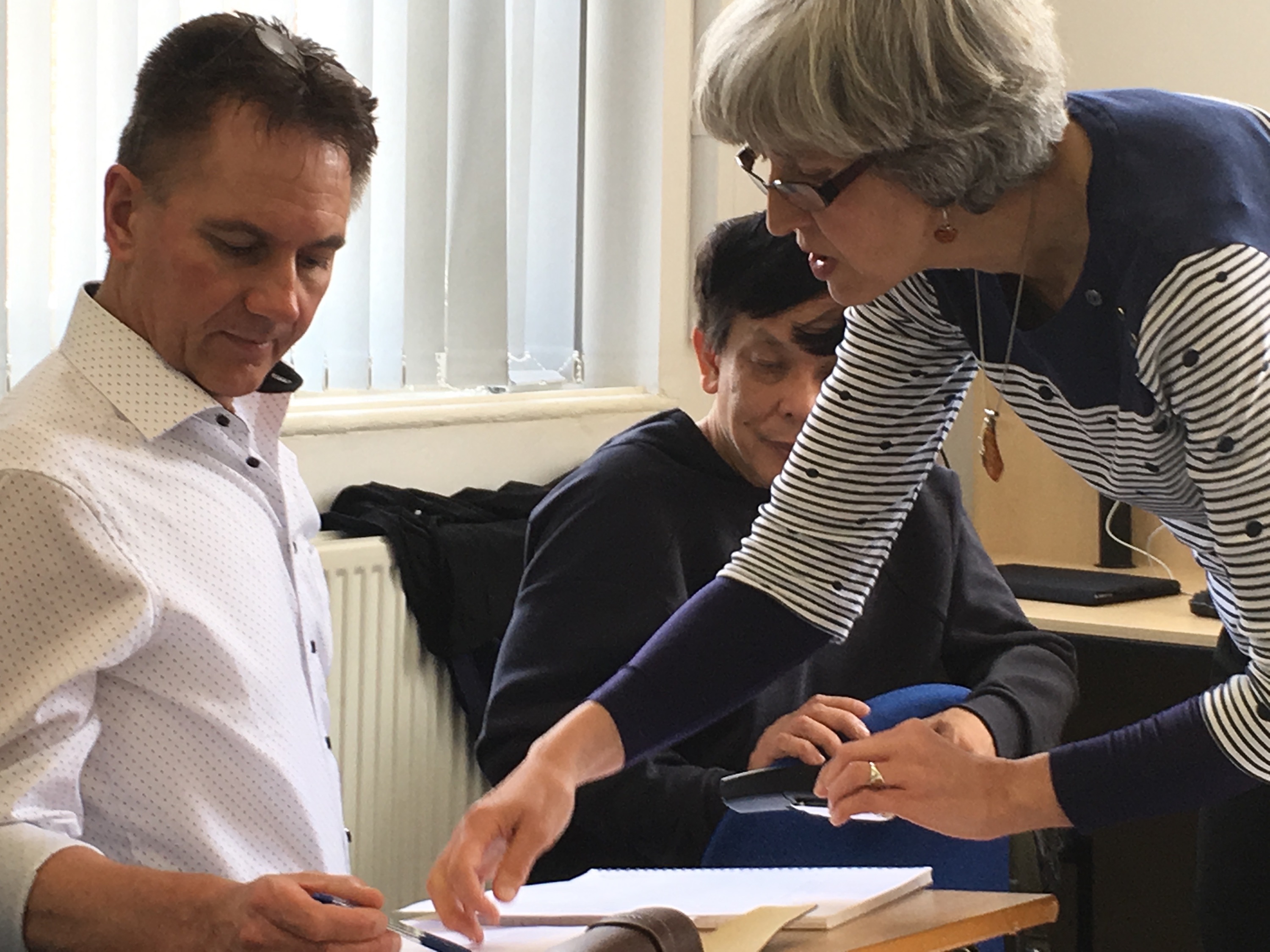 One to One Training for the Home User
One to One training for a home user can be arranged in advance. This usually takes place over one day.
One to one training is of benefit to a home user who wishes to treat a spouse or family member. In some circumstances you can bring that family member to attend in order to gain customised instruction for that individual.
Please contact us for specific details.