This client broke her left ankle in 3 parts. When the cast was removed, her left knee had been like "bent" towards the other knee, so as to meet the right knee. She couldn't kneel because the knees would touch.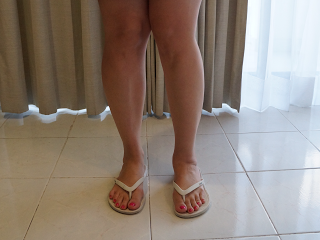 She had to spread her legs to be able to kneel and not even so could she go further down than a certain point.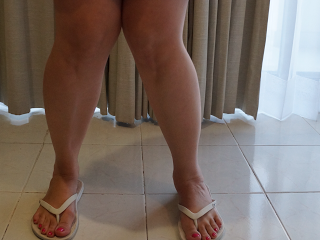 Student Practitioner and Acupuncturist Gabriella Solis.
Contact details:
30th St., number 7, between 30th ave and 25th ave.
Downtown Playa del Carmen.
Cel. +5219848762724